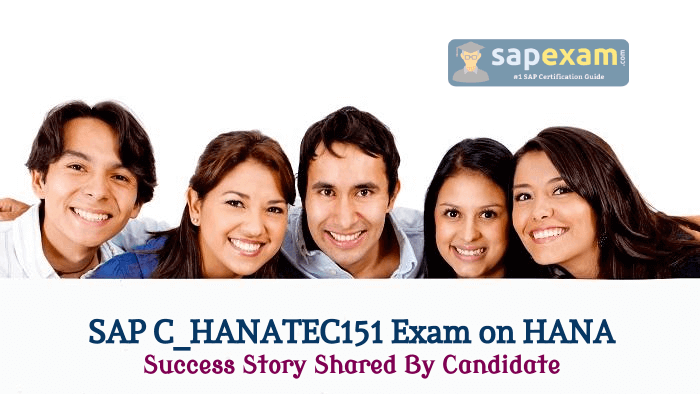 Ravi Srinivasan is from Chennai. We appreciate his feedback on SAP HANA certification (C_HANATEC151). He has shared his experience here.
You can also share your certification experience with other if you have cleared your SAP certification exam. Your minor effort will guide other participants to understand the SAP certification exam pattern.
About the certification center
Name of Center: Dexler Information Systems, Bangalore, India
Exam Center Environment:
(In his words) "I have attended the SAP exam in the almost 30+ members capacity room with two instructor and excellent environment including the proper system's allocation."