There is always anxiety about a Career path in SAP Consulting, and it's more accurate for those who are moving Career to SAP. This blog is mainly for new entrants or aspirants who are looking for consulting role and answer many of their questions like.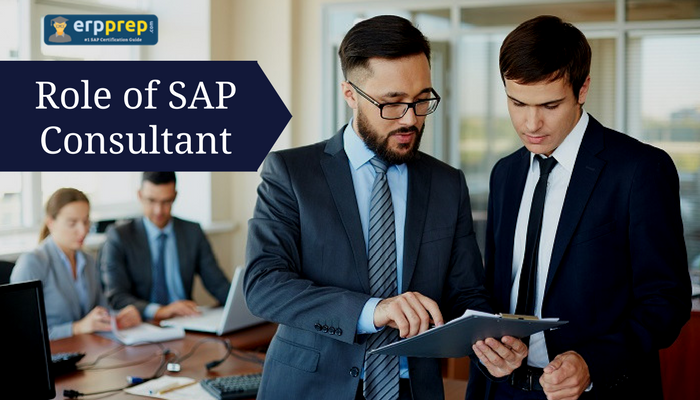 What is Consulting?
Consulting means providing an appropriate solution to the problem in right time. The problem could be either individual's problem or business organizations' problem. The word 'appropriate solution' is significant. There may be plenty of solutions to the single problem. Among them, deciding which one is very much suitable is cache point by considering various parameters like the expected result, time, money, expertise, effort, easy maintenance, etc.
We must know one thing that clients are coming for consultation only because they are not expert in that area and looking for an appropriate solution for their problems. Genuine consulting indeed makes your career best!
Now let us get into deep dive.