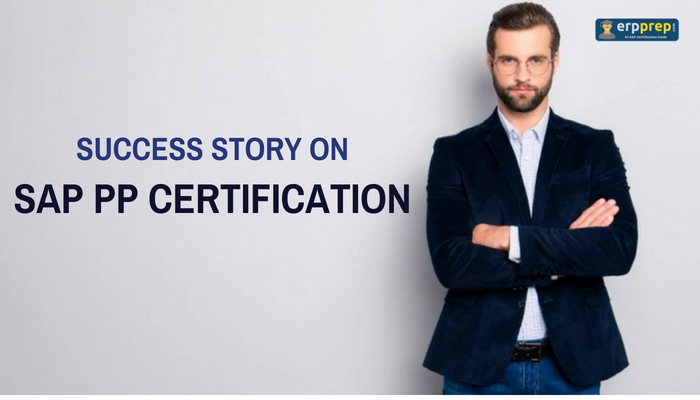 Karalis Anatolios is from Tirana, Albania (Greece). In this post, he will share his experience of Passing SAP PP certification exam.
Have you also passed SAP certification for PP or other modules? Then, please share with others your experience. It is easy for you, but it will be a great help for those who are just preparing for the SAP certification. He has shared his experience here.
About the Certification Center
Location: Tirana, Albania
Name of the center: Protik ICT Resource Center
About the exam center: The exam took place in a classroom for 30-40 people. There were five people only away one from another. There was one instructor who was there throughout the whole exam.