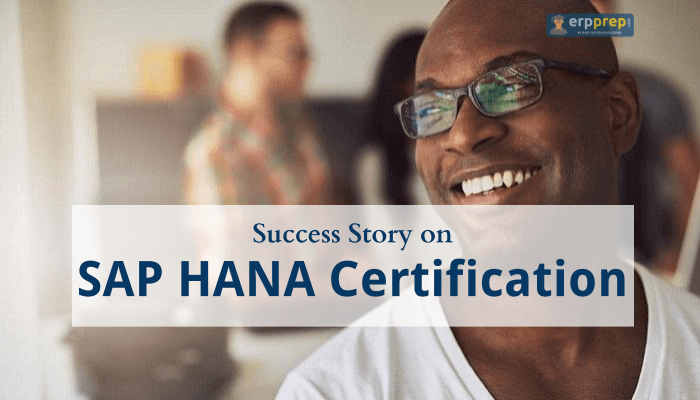 Alena P is from Germany. We appreciate her feedback on SAP HANA certification (C_HANAIMP151). She has shared her experience here.
You can also share your certification experience with other if you have cleared your SAP certification exam. Your little effort will guide other participants to understand the SAP certification exam pattern.
About the certification center
Name of Center: SAP Deutschland SE& Co.KG, Walldorf
Exam Center Environment:
(In her words) "Neat air-conditioned room with 36 seat arrangement and two instructors were available."
About Certification
Name of Certification: C_HANAIMP151 - SAP Certified Application Associate - SAP HANA (Edition 2015)
The format of Certification Exam:
(In her words) "The questions I had faced are the same which I had practiced via premium exams.I took 90 minutes to complete the exam.The minimum requirement is 61 marks. Total questions 80; The score was calculated section wise and average percent of overall sections was considered to arrive at the final percentage."
Her Experience During the Exam:
(In her words) "Exam is of medium complexity.The Certification material and concepts are to be clearly understood so as to face the certification."
How Did She Prepare:
(In her words) "I have completely covered all the concepts in the certification material and also practiced the premium access Tests for N number of times which gained me a great confidence and helped me to clear the exam."
Her Result: Cleared her SAP HANA C_HANAIMP151 certification with 86%