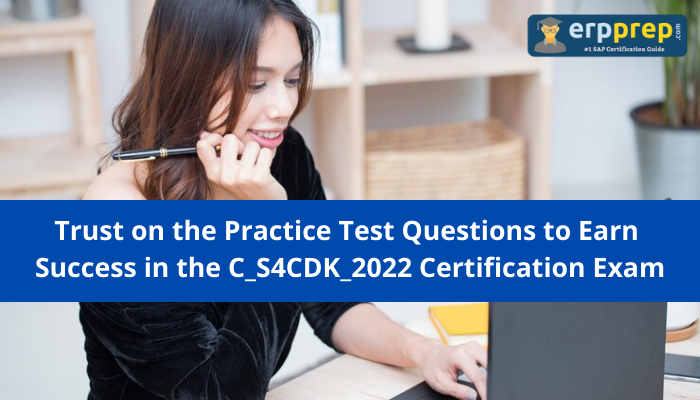 How to speed up your C_S4CDK_2022 exam acing time? If you include quality practice tests and follow a rigorous schedule, you can pass the exam in a minimal time.
What Is Proved through the C_S4CDK_2022 Certification Knowledge?
C_S4CDK_2022 or the SAP Certified Development Associate - SAP Cloud SDK Extensibility Developer certification exam confirms the candidate's fundamental and core knowledge needed to work on the SAP Cloud SDK developer's profile.
The C_S4CDK_2022 certification also proves that the candidate has an overall knowledge and in‐depth technical skills to join as a member of the SAP project team under a mentor's guidance.