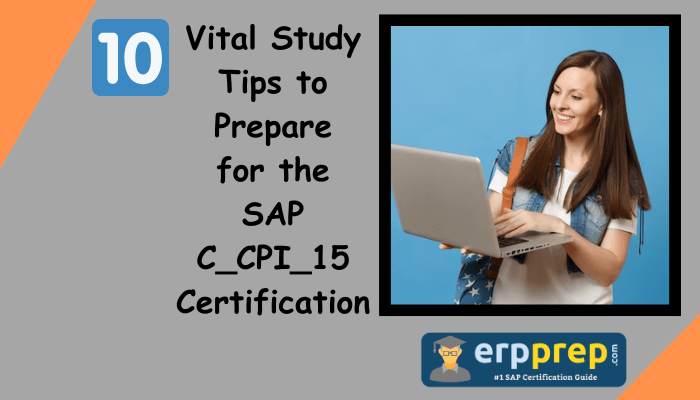 Unlock success with the comprehensive guide to C_CPI_15 certification preparation. Dive into expert tips, resources, and strategies to ace the exam and boost your professional journey.
The C_CPI_15 certification exam is a significant benchmark for professionals aiming to validate their expertise in SAP Cloud Platform Integration. Proper preparation is crucial to ensure success. Here's a 10-point study guide to help you navigate your preparation journey:
What Is the C_CPI_15 Certification All About?
C_CPI_15 or the SAP Certified Development Associate - SAP Integration Suit exam confirms that the individual has the foundational and advanced knowledge needed for the SAP Integration Suite role. The certification demonstrates that the individual comprehends the broader concepts and possesses the detailed technical expertise to contribute to a project as a guided team member.