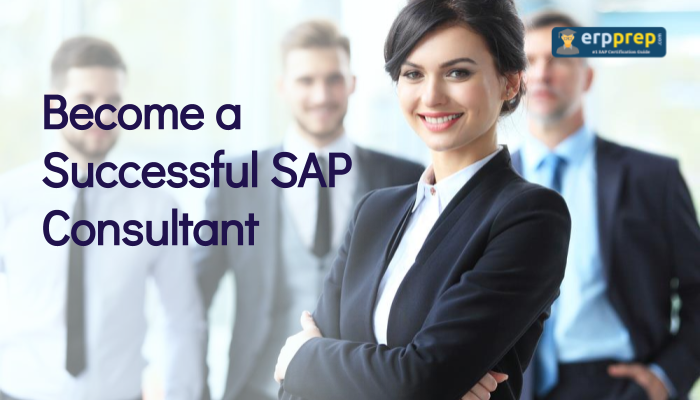 The SAP Company is globally known as the leading software company. It started by five members who emerged it to be the biggest software company in the world. What enabled it to reach that rank that it's in today is because it was being operated by smart and knowledgeable members of staff. SAP is a leader in the field of ERP Software solution.Systems Applications Products.
Value of SAP in Business
SAP is a software operating system that is being used by thousands of business companies today to enable them to reach their targets. Most of them business are looking for automated solutions which can equip them with intelligent and manageable business ideas. Which makes the business process error free with faster processing and fewer resources. Now, this can be achieved only by An ERP is a software solution which can automate the business process. SAP is a market leader in the world of ERP.