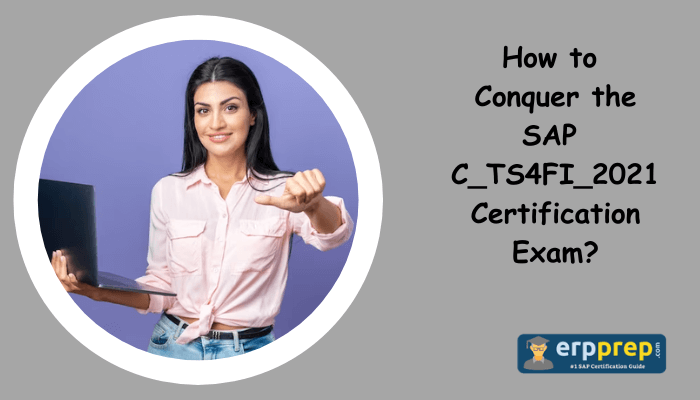 Discover how to prepare effectively for the SAP C_TS4FI_2021 certification and reap the numerous career benefits it offers. Follow these expert tips to ace the exam and advance your SAP finance career.
What Is the C_TS4FI_2021 Cetification All About?
C_TS4FI_2021, or the SAP Certified Application Associate - SAP S/4HANA for Financial Accounting Associates certification, is a vital credential in the world of SAP finance. Earning this certification can open doors to many career opportunities and personal growth. This article will explore the certification's significance and delve into ten essential preparation tips to help you succeed in your SAP C_TS4FI_2021 journey.