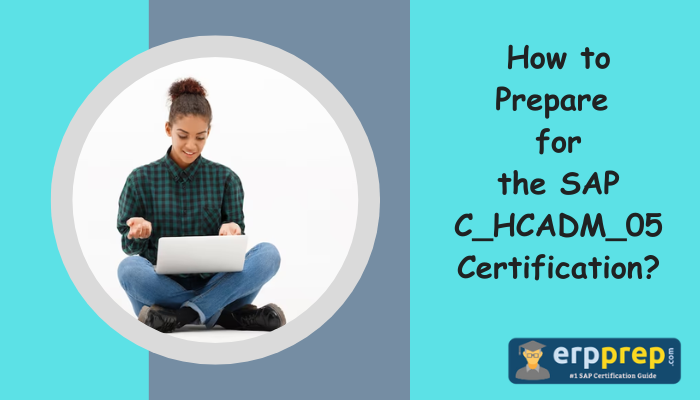 SAP HANA Cloud Provisioning and Administration, or the C_HCADM_05 exam, is a pivotal certification for IT professionals to solidify their expertise in the SAP HANA Cloud landscape. As the demand for SAP HANA Cloud specialists grows, passing this exam can significantly elevate your professional standing. Here we will discuss 8 study tips to prepare for the C_HCADM_05 certification.
What Is the C_HCADM_05 Certification All About?
C_HCADM_05 or the SAP Certified Technology Associate - SAP HANA Cloud Provisioning and Administration exam confirms that the participant has the essential knowledge of SAP HANA Cloud suited for an SAP HANA technology consultant role. The C_HCADM_05 certification is built upon the foundational understanding obtained from relevant SAP HANA Cloud training, ideally enhanced by hands-on experience within an SAP HANA Cloud project team. In such settings, the consultant utilizes their knowledge in real-world scenarios. Additionally, the C_HCADM_05 certification ensures that the individual possesses the expertise needed for deploying, updating, and setting up an SAP HANA Cloud database, as expected of an SAP HANA Cloud technology consultant.