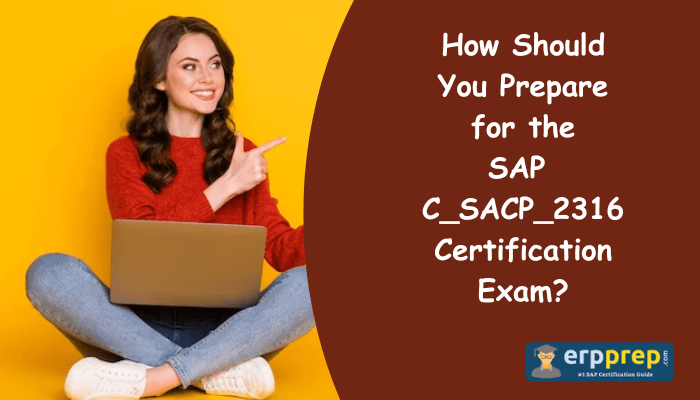 Prepare for success with our in-depth C_SACP_2316 certification preparation guide. Gain the expertise you need to excel in the SAP Analytics Cloud Planning domain and achieve your certification goals.
In today's fast-paced business world, staying ahead of the curve in financial and operational planning is essential for organizations of all sizes. SAP Analytics Cloud Planning has emerged as a powerful solution offered by SAP to streamline these processes, and achieving the C_SACP_2316 certification can be your ticket to becoming a recognized expert in this field. This comprehensive blog will delve into the world of SAC Planning and provide you with a roadmap to excel in your C_SACP_2316 certification journey.
What Is the C_SACP_2316 Certification All About?
C_SACP_2316 or the SAP Certified Application Associate - SAP Analytics Cloud: Planning certification exam confirms that the individual has the essential and foundational expertise necessary for the role of an SAP Analytics Cloud Planning Consultant.