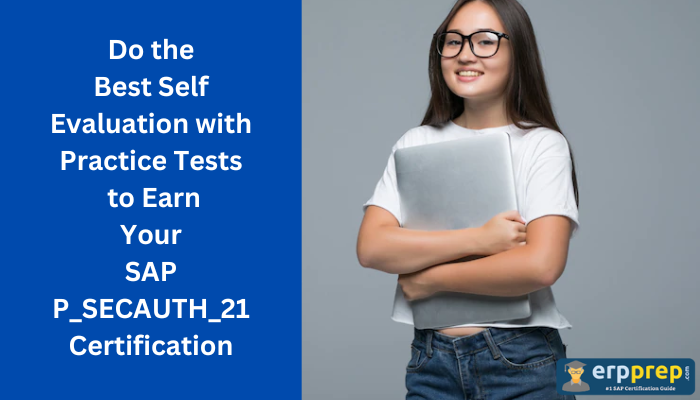 How to pass the professional-level SAP P_SECAUTH_21 certification exam? Let's get more into the preparation details and overview of the certification through this blog.
What Is the P_SECAUTH_21 Certification All About?
P_SECAUTH_21 or the SAP Certified Technology Professional - System Security Architect certification exam confirms that the candidate possesses the in-depth knowledge needed to work in SAP System Security and Authorization.