Being a market leader in the current market scenario, SAP rules the roost when it comes to enterprise application software. This is the main reason why SAP is the most popular and sought-after job choice amongst students and professionals alike. It has high earning potential. It is not the only reason, but yes, it is one of the prime reasons for the growing number of SAP aspirants in the current job market.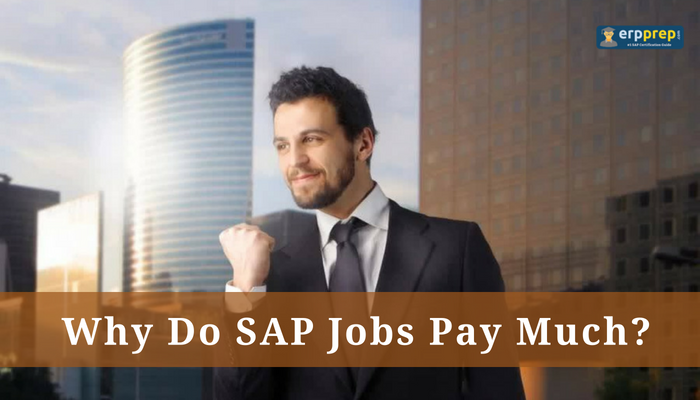 The fact that the SAP product is so detailed and varied, it makes complexities which were previously unseen in other simpler product with minor functionalities. This means that average IT professionals are not enough to meet the SAP needs of most companies, giving rise to the demand for trained SAP professionals in the IT market.
The companies pay higher salaries for SAP Certified Professionals as investments towards higher ROIs they would receive in the future in the form of organic cost-cutting and highly enhanced performance.