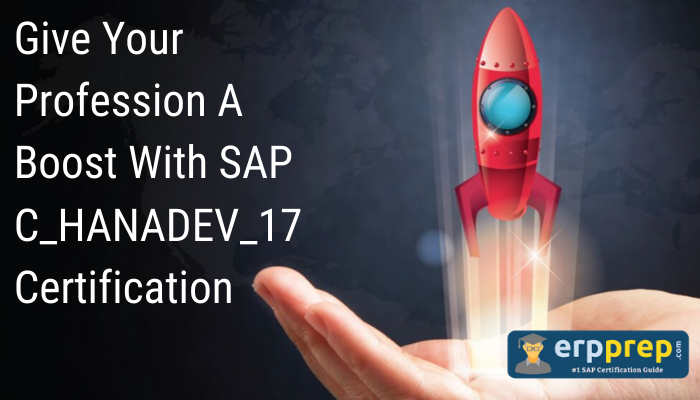 SAP certification can benefit IT professionals looking for a job within an SAP environment to prove their expertise and experience. The SAP Certified Development Associate - SAP HANA 2.0 SPS05 - C_HANADEV_17 certification exam verifies that the applicant perceives to develop native software applications running on the SAP HANA Platform. This SAP certification builds on the basic knowledge gained through related SAP HANA practice. The training covers the development tools and languages utilized to realize the various parts of an SAP HANA software application.
Benefits of SAP HANA Development - C_HANADEV_17 Certification
SAP C_HANADEV_17 certifications confirm your skills. This is vital because you can evidence that you are updated on your employers' latest SAP HANA concepts.