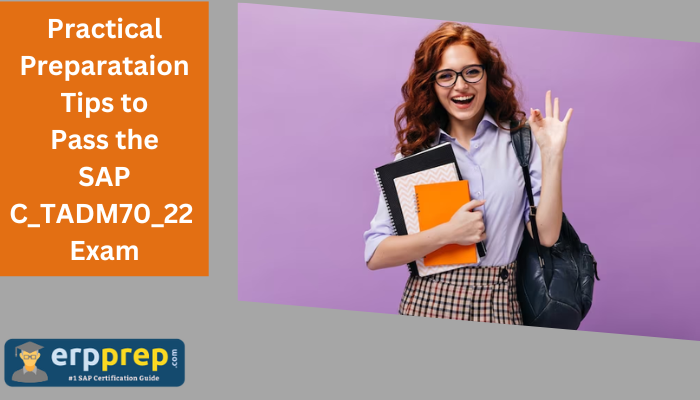 If you are preparing for the C_TADM70_22 certification exam, assessing your knowledge from time to time is essential to improve in the areas you lack. Practice tests help in this regard. This blog explores practical preparation tips and study materials to score higher.
What Is the C_TADM70_22 Certification All About?
The certification exam, C_TADM70_22 or SAP Certified Technology Associate for OS/DB Migration in SAP NetWeaver 7.52, confirms that a candidate is a skilled and trained technologist who can assist clients in managing and carrying out essential business processes. With expertise in SAP NetWeaver 7.52 and OS/DB migration for SAP systems, the candidate can apply this knowledge as a technology consultant for various projects.