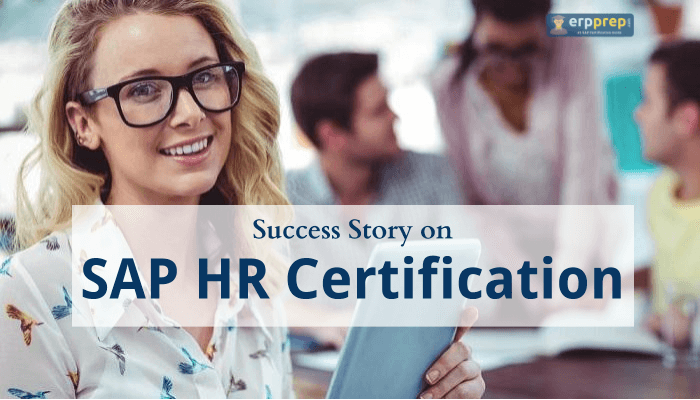 Anwar A (full name is not provided) is from West Bengal, India. We welcome his valuable feedback on SAP HR certification (C_THR12_67). He has shared his experience here.
Please share your SAP HR certification experience with other if you have cleared SAP HR exam. Your little effort will truly help other candidates to understand the SAP HR certification exam pattern.
About the certification center
Name of Center: Dexler Information Solutions Pvt. Ltd, Kolkata
Exam Center Environment:
(In his words) Dexler office is very good with full A/c & having nice exam room. It is big IT complex.There was around 15 pm at the exam hall. Overall it was a good place for sap hcm certification examination.
About Certification
Name of Certification: C_THR12_67 - SAP Certified Application Associate – Human Capital Management with SAP ERP 6.0 EHP7
The format of Certification Exam:
(In his words) "There was total 80 question in SAP HCM certification examination. Passing mark was 54 %. it was 180 min total time duration for the examination."
His Experience During the Exam:
(In his words) "I had a great experience during my SAP HCM certification exam. I have completed my examination within 45 mint. I got max question answer from ERPPREP premium which i had brought before my final examination."
How Did He Prepare:
(In his words) "I have study all the HR505 and HR305 for this examination. But I brought erpprep premium online test; This has given me lot of confident during the exam. I did few times practice before the exam till I score 99% to 100 % in Premium erpprep. When I went for an exam on 15-May-2019. I got the max question from erpprep premium .So erpprep premium service is rocking for me."
His Result: Pass with 93%
Other Notes: www.erpprep.com is really doing great service , Its great handy for SAP certification.