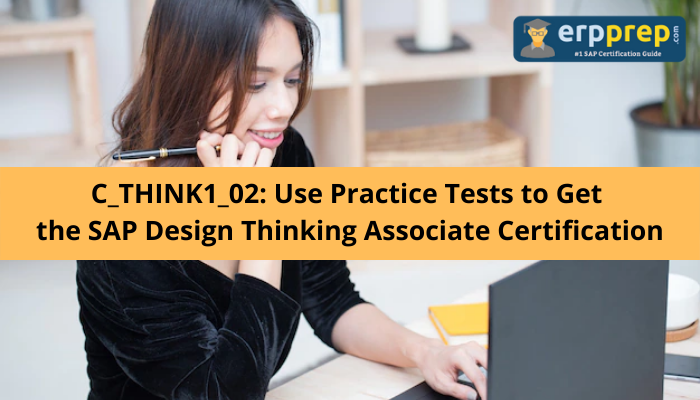 Earning the C_THINK1_02 certification gets better with useful study materials, and what could be better than practice tests? Explore the preparation method and find the way to become SAP Certified Associate - Design Thinking in no time.
What Do You Learn through the C_THINK1_02 Certification?
C_THINK1_02 or the SAP Certified Associate - Design Thinking certification exam validates that you possess the needed knowledge regarding SAP Design Thinking methodology, workshop organization/facilitation, and processes for the consultant profile. The candidate learns to demonstrate the successful use of Design Thinking principles in projects. The C_THINK1_02 certification builds the foundation knowledge earned through the related Design Thinking training.