As 2017 kicks into high gear with a development environment, focus your attention on the SAP Cloud Platform, formerly known as SAP HANA Cloud Platform, which was officially rebranded last month at the Mobile World Congress in Barcelona.
The SAP Cloud Platform differentiate itself from other cloud platforms, like Microsoft's Azure and Google's App Engine, by having the in-memory technology and the SAP Cloud Connector. The SAP Cloud Platform permit the user to use real-time data from the SAP HANA database. The SAP Cloud Connector enables easy connection of your existing on-premise SAP system and non-SAP environments with solutions in the cloud.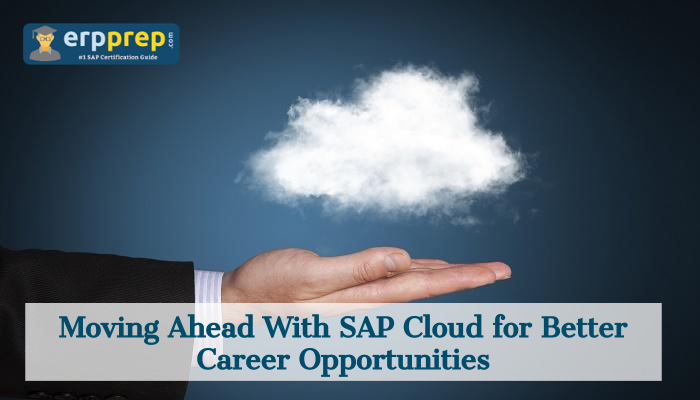 Having
HANA
in the platform offering's name posted a necessity to run the SAP HANA database service when adopting the
SAP Cloud Platform
which is not the case. Although SAP HANA can be leveraged when using the SAP Cloud Platform, it is by no means the only service that companies adopt when deploying this SAP PaaS offering. So to avoid any confusion going forward, SAP decided to remove the HANA name from the SAP Cloud Platform. The platform's emphasis is an enterprise cloud platform that covers a wide range of use cases to help organizations navigate their digital transformation journey.
The SAP Cloud Platform - originally introduced 3 years ago - has evolved to become the digital enterprise platform of choice for thousands of companies thanks to its breadth of capabilities that connect smart devices and machines with people and processes.
As a refresher to our readers, the SAP Cloud Platform is an open PaaS that provides an in-memory database and services for creating and customizing enterprise applications on-premises or in the cloud. Using the SAP Cloud Platform, users can quickly build, extend and integrate modern, mobile-enabled apps new applications to meet critical business needs.
To help our readers new to SAP better understand how, why, and when to adopt the SAP Cloud Platform, we will update the related content on erpprep.com. Our Blogs offer a consistent learning path to better understand the powerful and innovative capabilities of the SAP Cloud Platform.